River Academy Project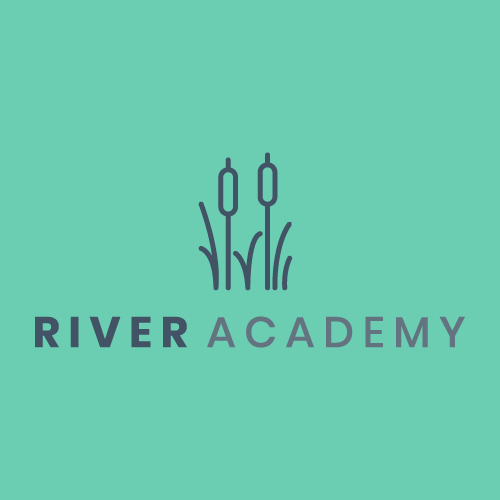 On 15 January 2019 a delegation from the Trust were invited by the Department for Education to an interview to discuss in greater depth our plans for the school, and to explain how we believe it will be an asset for the local community.
Our application, along with all the other Wave 13 Free School applications will now be considered, and we await the final outcome of whether the Trust is selected to proceed to the Pre-Opening stage. We are due to find out in Spring 2019.
---------------------------------------------------
The Trust announced on 20 September 2018 of its intention to make an application to the DfE to open a new free school to serve the North Reading community.We are now delighted to share some of our plans with you and warmly invite prospective parents and pupils to an information event at 3.30pm on 1 April 2019 at Civitas Academy, Great Knollys Street, Reading. RG1 7HL.
If you are interested in coming along to this session, please Register Your Interest. It is important to us to engage with the community so we can listen to your views and find out more about what you want from your new school.
Have Your Say at http://www.river-academy.co.uk/have-your-say/
We look forward to meeting you.
The River Academy Team