Cranbury College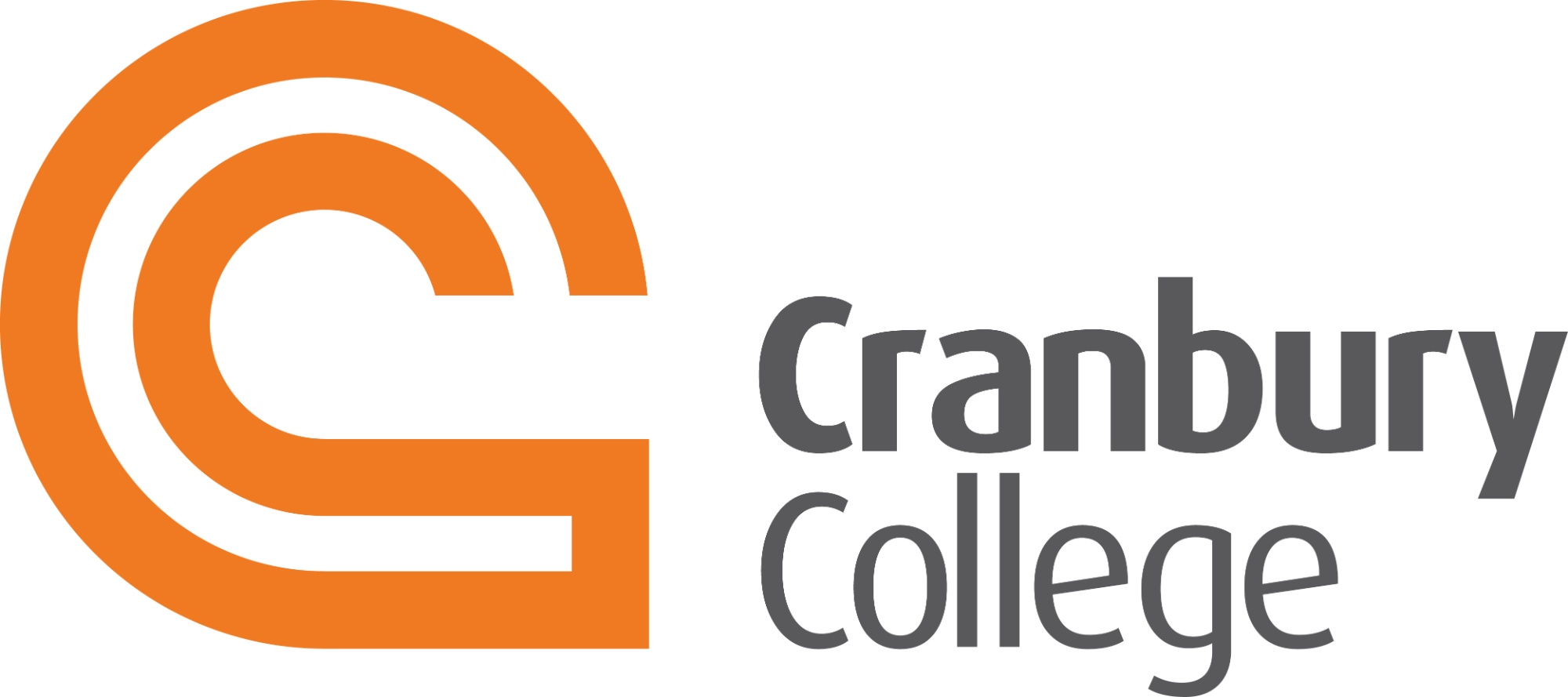 Catering Supervisor
27.5 hours per week
Grade 3 SP6 (£12,740)
Maiden Erlegh Trust is now looking for a Catering Supervisor, to be based at Cranbury College, who, under the direction of the Catering Manager, will provide cooked meals, order stock, lead and manage service and be responsible for cleaning of catering facilities, plus other related catering duties.
The Catering Supervisor is expected to work to a very high standard and apply initiative and a common-sense approach at all times.
Duties will include;
Preparation of food, supervise staff in maintaining catering standards, help develop catering service including menu planning, ordering supplies, temperature control and staff rotas
Lead and manage service and the cashless tills, maintaining records of daily takings
Line manage the small team of catering assistants.
The successful applicant will have proven experience of food preparation within a large catering team, successful experience of supervising staff, a sound knowledge of health and safety regulations and COSHH and be a role model for those around them. In return, this post is part of a team of talented, committed and diligent catering staff, all of which are aligned in their passion for ensuring that all students and staff receive a high quality food service.
For an application form or to have an informal chat with the recruiting manager, please email our recruitment team on recruitment@maidenerleghtrust.org who can help organise this.