Leadership Team
Mary Davies FCCT (NLE) - Chief Executive Officer
MA (Cantab), MA (International Business), DESS, NPQH, PQSI, NLE, FCCT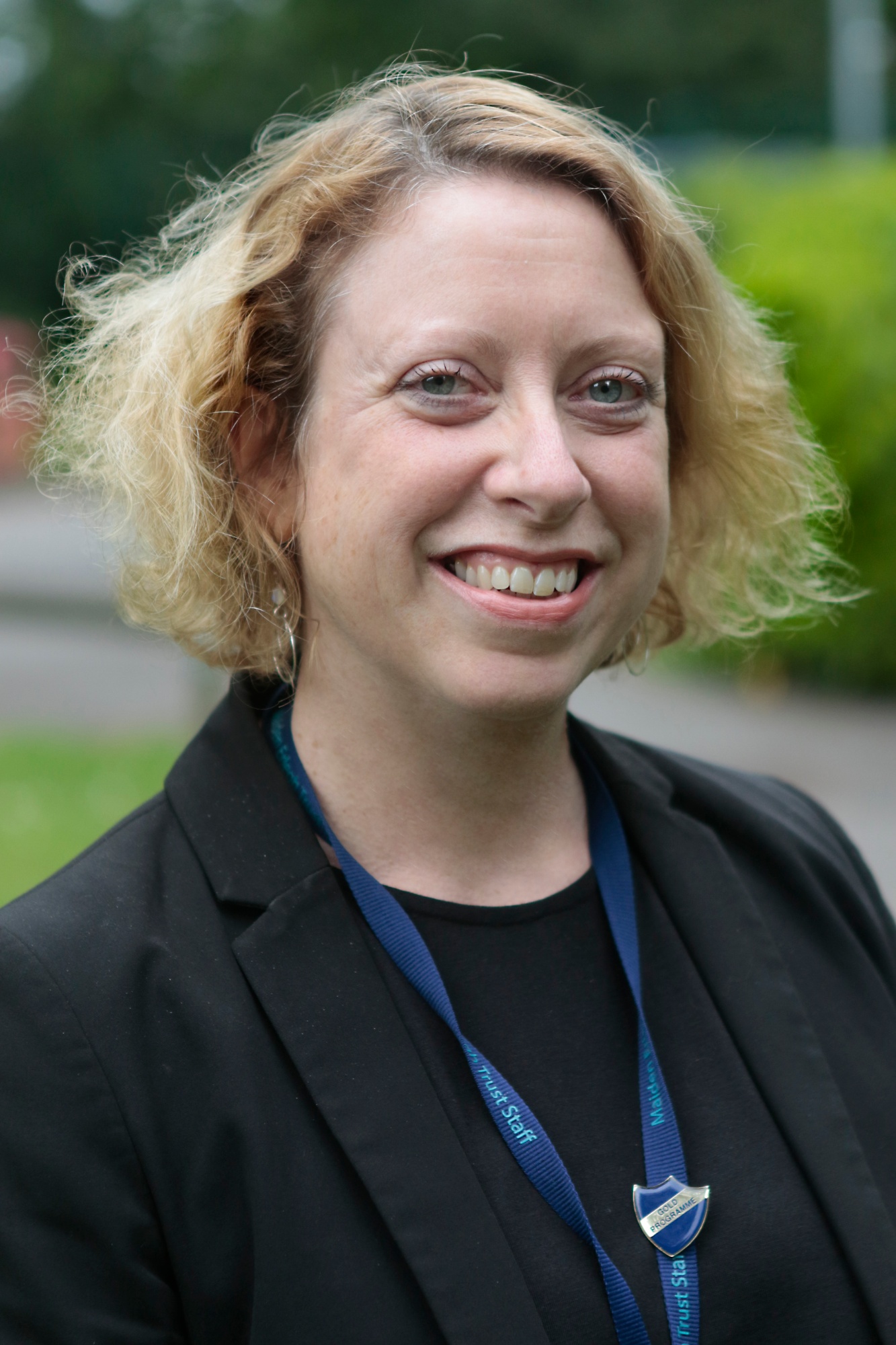 Mary is the Chief Executive Officer of Maiden Erlegh Trust, and was previously the Executive Headteacher of Maiden Erlegh School in Earley and Maiden Erlegh School in Reading.
She was formerly Deputy Headteacher at Maiden Erlegh School, Earley. She currently works as an Ofsted Additional Inspector and has been designated National Leader of Education (from July 2017). During her eleven years at Maiden Erlegh, she has driven both the process to convert to academy status in 2011, and in setting up of the free school in 2015. She has also led in all key areas of school work including Standards, Curriculum, Safeguarding and acting as SENCO for nearly two years.
Prior to joining Maiden Erlegh School, after nearly four years as Head of Modern Languages in Leicestershire, she was Assistant Headteacher at Jack Hunt School in Peterborough where her portfolio included the leadership of the school's specialisms, including leading the school's application for High Performing Specialist School Status. She headed up the school's Leading Edge work and undertook primary outreach work as part of Language College status.
Mary's background before education was in business and she has worked at the Bank of England and studied and worked in Europe including, helping with a start-up business in France. Mary attended comprehensive schools in Leicestershire and Rutland and completed her degree at Cambridge University and her tri-national Masters in International Business Management at Leicester De Montfort University (GB), École de Commerce Chambéry (France) and Fachhochschule Saarbrücken (Germany).
Jonathon Peck FCMA CGMA (SLE) - Chief Financial and Operations Officer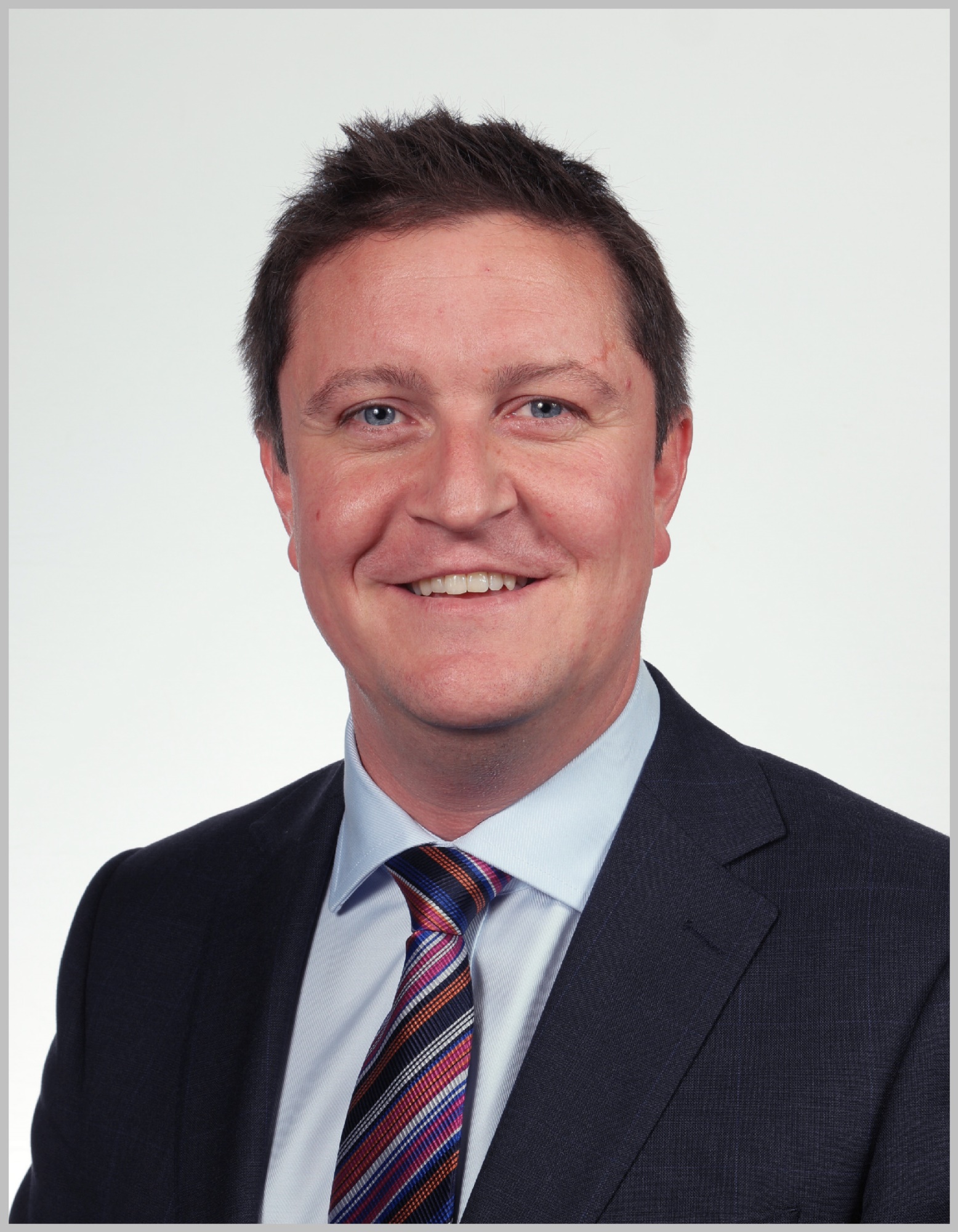 BSc (Hons) Business Economics and Finance, FCMA, CGMA
Jonathon joined Maiden Erlegh Trust in March 2017 and is responsible for all financial and operational functions of the Trust, as well as contributing to forming the strategic vision of the Trust.
He is a Fellow of the Chartered Institute of Management Accountants and has over 15 years' experience in various finance leadership roles within industry, most recently as a Finance Director at Capita PLC.
Prior to moving into the education sector, he worked in the Aerospace and Defence, and Global IT industries in various finance and operational roles.
He is a Governor at Cove School in Farnborough, having previously been Vice-Chair of Governors at All Saints CE (Aided) Primary School and Nursery in Wokingham, and member of the Wokingham Schools Forum.
Alison Walker - Director of Inclusion and Safeguarding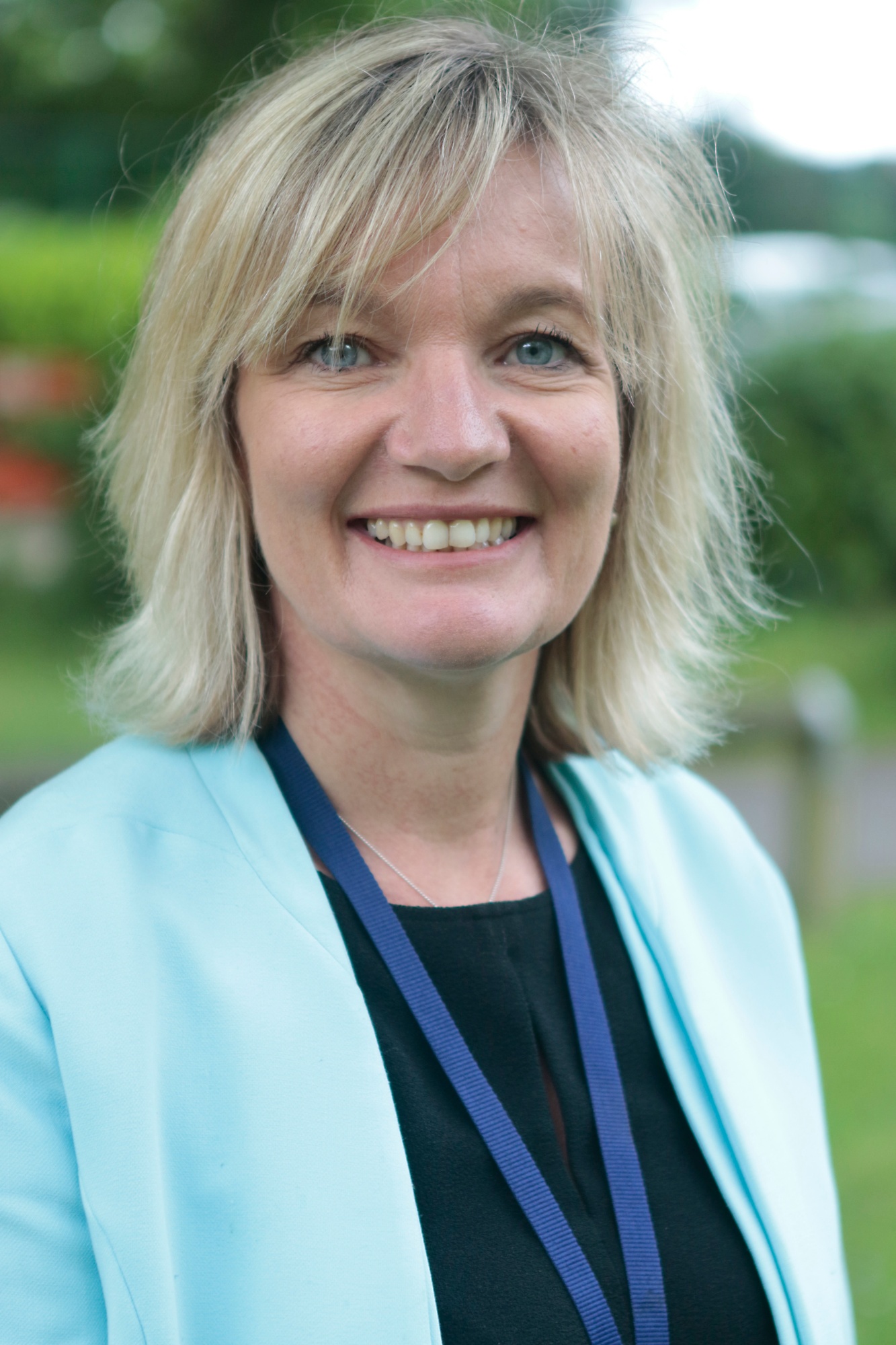 Alison is responsible for safeguarding across the Trust, and leads the Trusts Inclusion strategy.
She is a keen Maths teacher and an experienced pastoral leader who previously held the position of Deputy Headteacher - Personal Development, Behaviour and Wellbeing at Maiden Erlegh School. Whilst in this role her leadership of the Inclusion department resulted in the school twice being recognised as Regional Winners of the Pupil Premium Awards. She regularly speaks at national conferences on Inclusion topics.
Prior to joining the Trust she was Head of House at Yateley School in Hampshire.
Francois Walker (NLE) - Executive Headteacher (Primary)

Francois is a National Leader of Education and serving Ofsted Inspector and leads one of 32 English Hubs approved by the DfE.
He is acknowledged as a national expert in the area of reading in primary schools, and is also currently the Headteacher of Whiteknights Primary School. He has supported a number of schools in improving provision and outcomes.
Mandy Wilton - Director of Education (Alternative Provision & Special Education)
Mandy has been in Education for over 25 years, 20 of those have been in the Specialist and AP sector. Mandy has experience of school leadership in a range of contexts this includes Headship, Deputy Headship, SENCO and Assistant Headteacher for Inclusion. Mandy is currently the Headteacher of Cranbury College in Reading, an Alternative Curriculum Provider that is currently in an OFSTED category of Good since its last inspection in 2018, this has rapidly improved from its Requires Improvement Grade in January 2016, when Mandy first joined the College.
As a senior leader in Education, Mandy has supported schools including those in special measures through her work as a senior officer in several local authorities. This includes working as an SEN Consultant in the London Borough of Redbridge and Head of SEN and Inclusion in Bracknell Forest. In the latter role particularly, Mandy was involved in School Improvement and led on the opening of a new 52 place Specialist Autism resource. Mandy was also involved in the project team for the application and development of a new Secondary Free School in the borough.