Senior Leadership Team
Jonathon Peck - Chief Executive Officer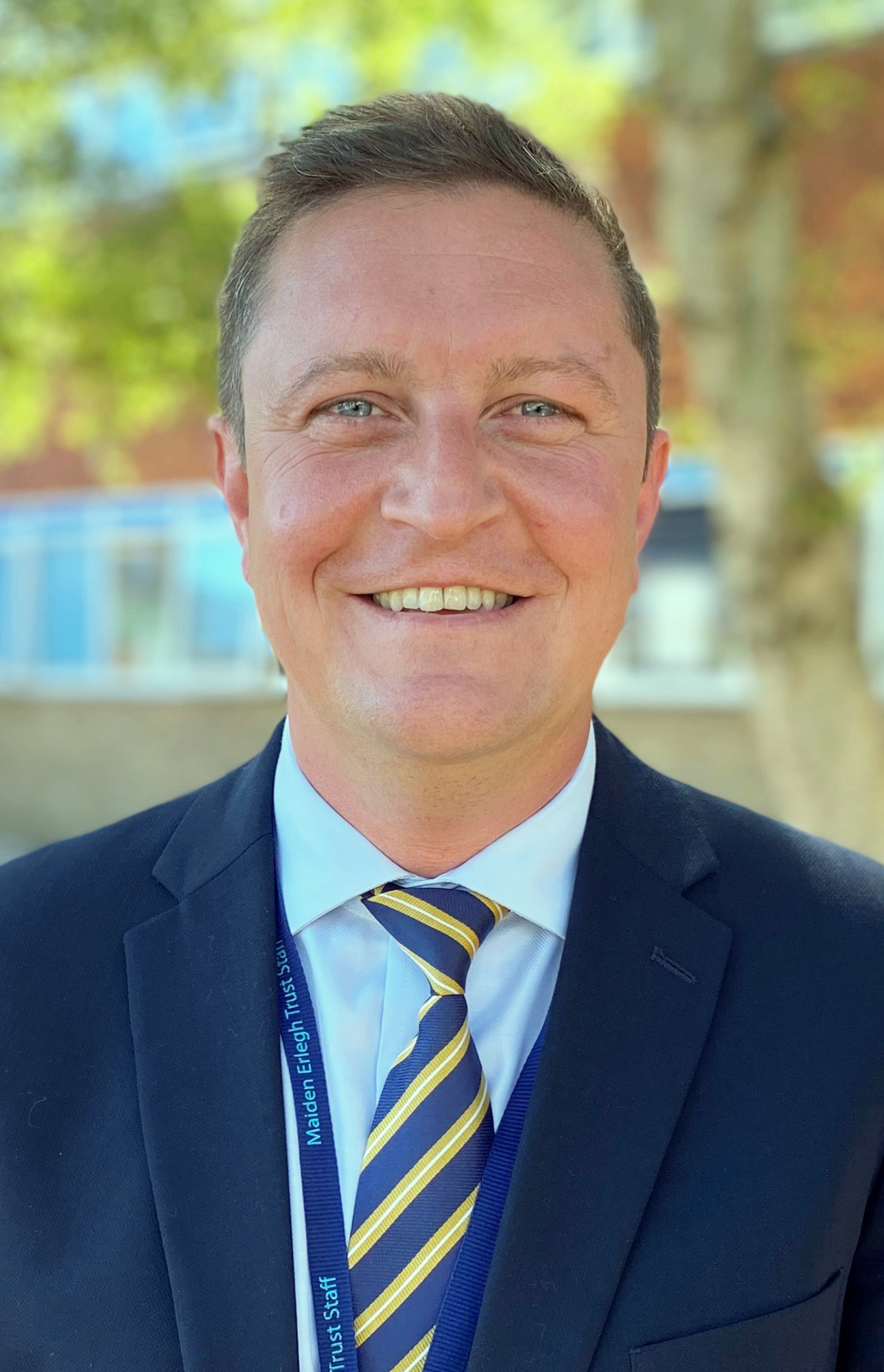 BSc (Hons), FCMA, CGMA
Jon is the Chief Executive Officer of Maiden Erlegh Trust following his appointment to this role in 2022. Previously he was the Chief Financial and Operations Officer.
He joined Maiden Erlegh Trust in March 2017 and with responsibility for all financial and operational functions of the Trust, as well as contributing to forming the strategic vision of the Trust.
He is a Fellow of the Chartered Institute of Management Accountants and prior to moving into the education sector, he held various financial leadership roles in the Aerospace and Defence, and Global IT industries.
Jon was previously a governor at Cove School in Farnborough, and was also Vice-Chair of Governors at All Saints CE (Aided) Primary School and Nursery in Wokingham.
Andy Johnson - Executive Director of Education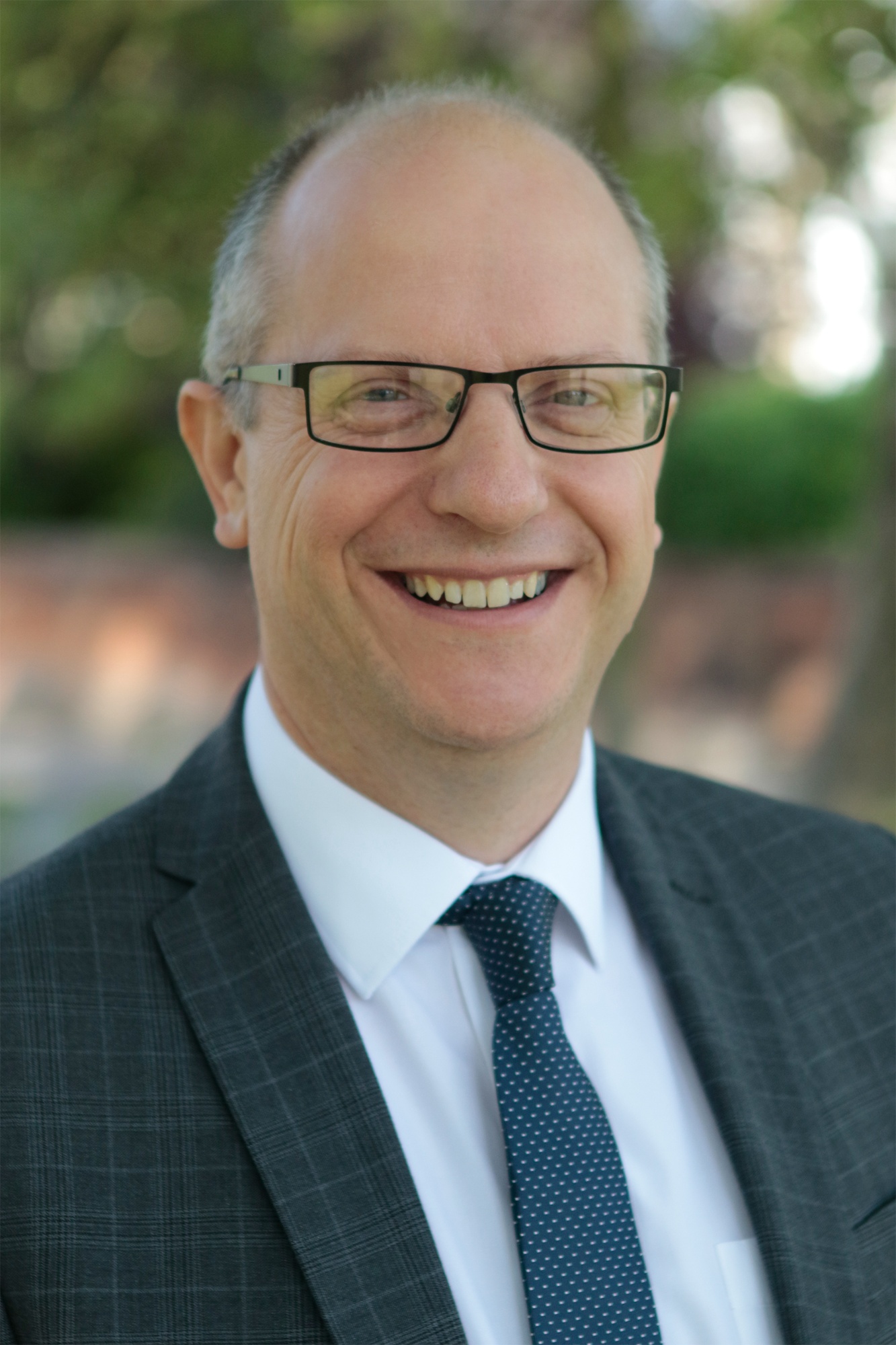 BA (Hons), MSc (Managing School Improvement), PgCert, QTS, NPQH, SLE, FCCT
Andy is Executive Director of Education leading on education strategy and school improvement across the Trust. He is Principal Designate for River Academy (due to open in 2024) and also leads the CPD and staff training strategy for the Trust.
Following an earlier career in youth and charity work, Andy joined the profession as a trainee RE teacher at Maiden Erlegh School and has been with the organisation for sixteen years. He held a variety of middle and senior leadership positions before joining the team to lead the Trust's first free school in east Reading in 2015. He was appointed Headteacher in 2018 and has led the work to sustainably grow the school to 900 students and to provide high quality education within a vibrant and successful community. In 2020 Andy was appointed to the Principal Designate role for River Academy and asked to lead the Trust's exciting new school project to serve communities in north and west Reading.
Andy has extensive experience in leading and developing highly performing teams. He has also presented at national conferences and DfE roadshows.
Sara Elliss - Director of Curriculum and Continuous Improvement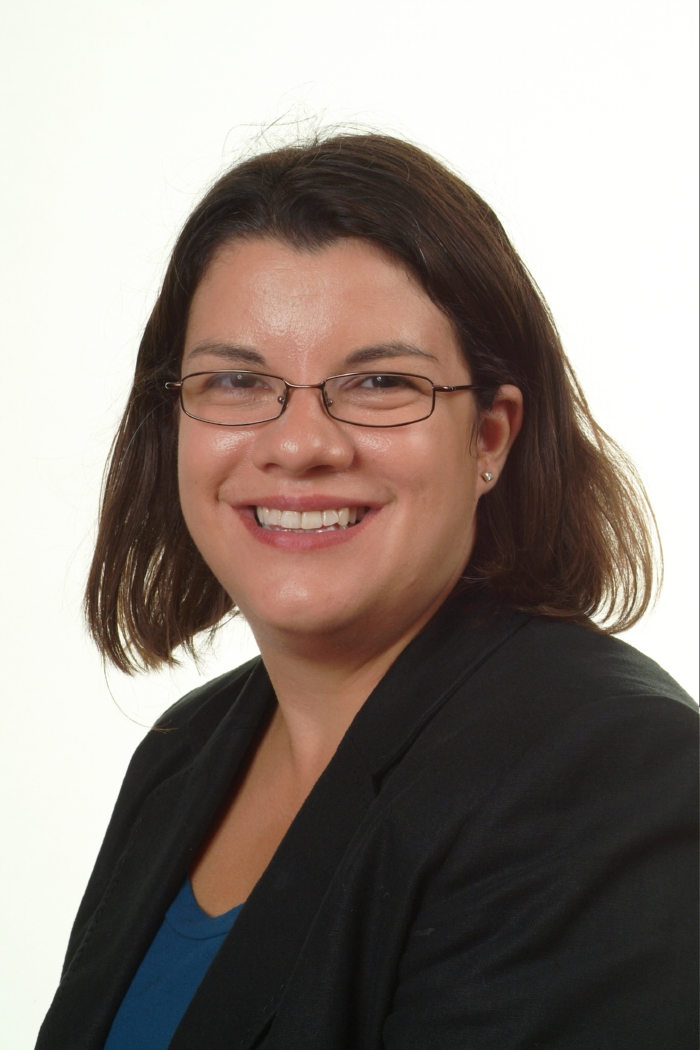 Sara is responsible for ensuring that all schools within the Trust offer a high quality appropriate curriculum which meets the needs of all learners, and leads the Trust's Continuous Improvement Strategy.
Sara is a geography teacher and an experienced curriculum leader who previously held the positions of Assistant Headteacher – Standards and Outcomes at Maiden Erlegh School, and Deputy Headteacher – Curriculum, Standards and Outcomes at Maiden Erlegh School in Reading. She has led both schools to secure the Basic Skills Award and Maiden Erlegh School the NACE award for More Able provision. She has experience of timetabling, admissions and recruitment and is a specialist in Curriculum, Assessment and Closing the Gaps, and Geography.

Sylvie De Groote - Director of Finance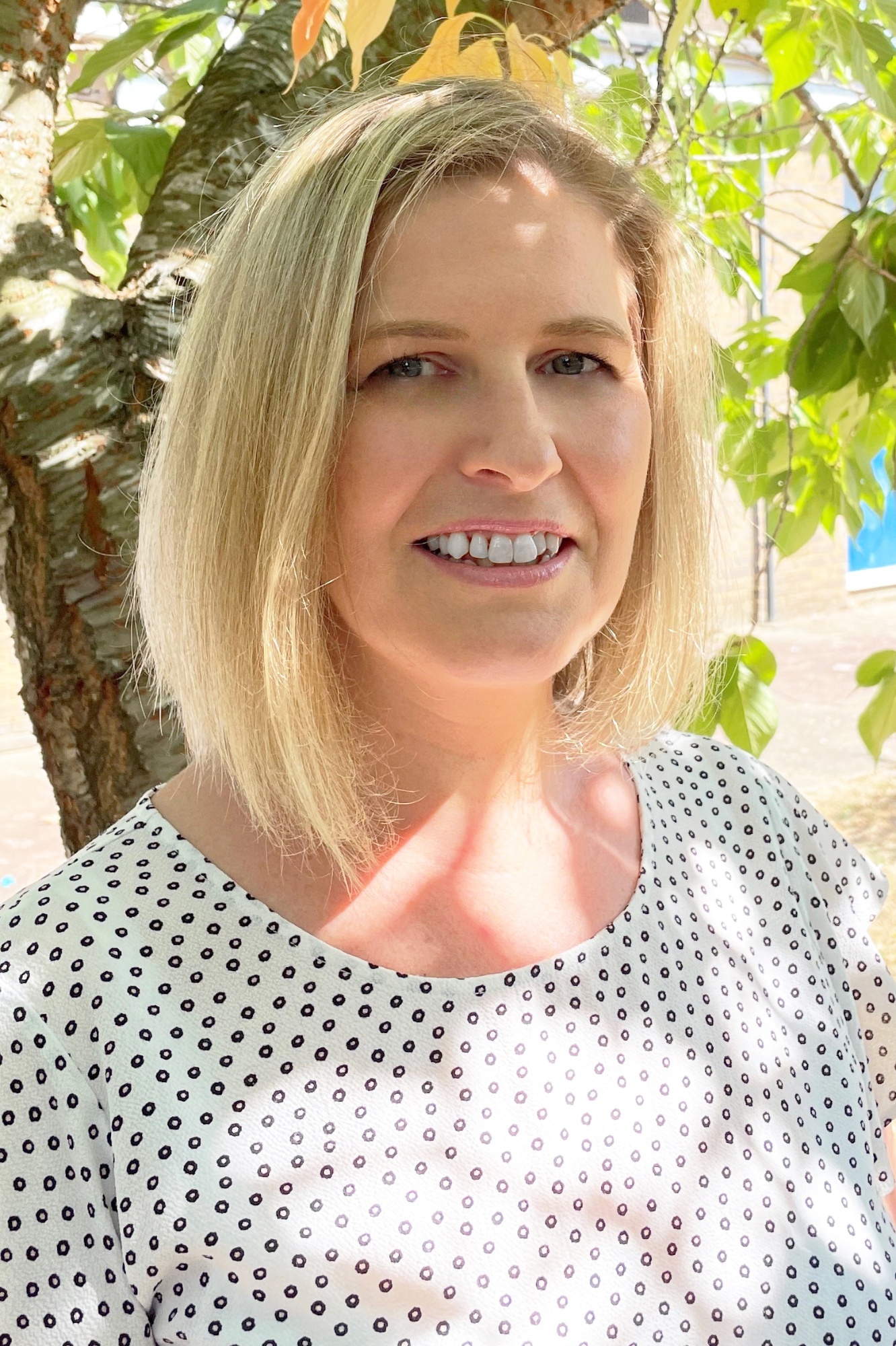 Sylvie is the Trust's CFO and leads the central finance team in all aspects of financial management. She is responsible for the operational line management of the finance function and manages the financial accounting and transactional finance, ensuring systems are up-to-date and reporting to the Trustees on the financial performance of all schools.
Kerry Solarz - Director of Human Resources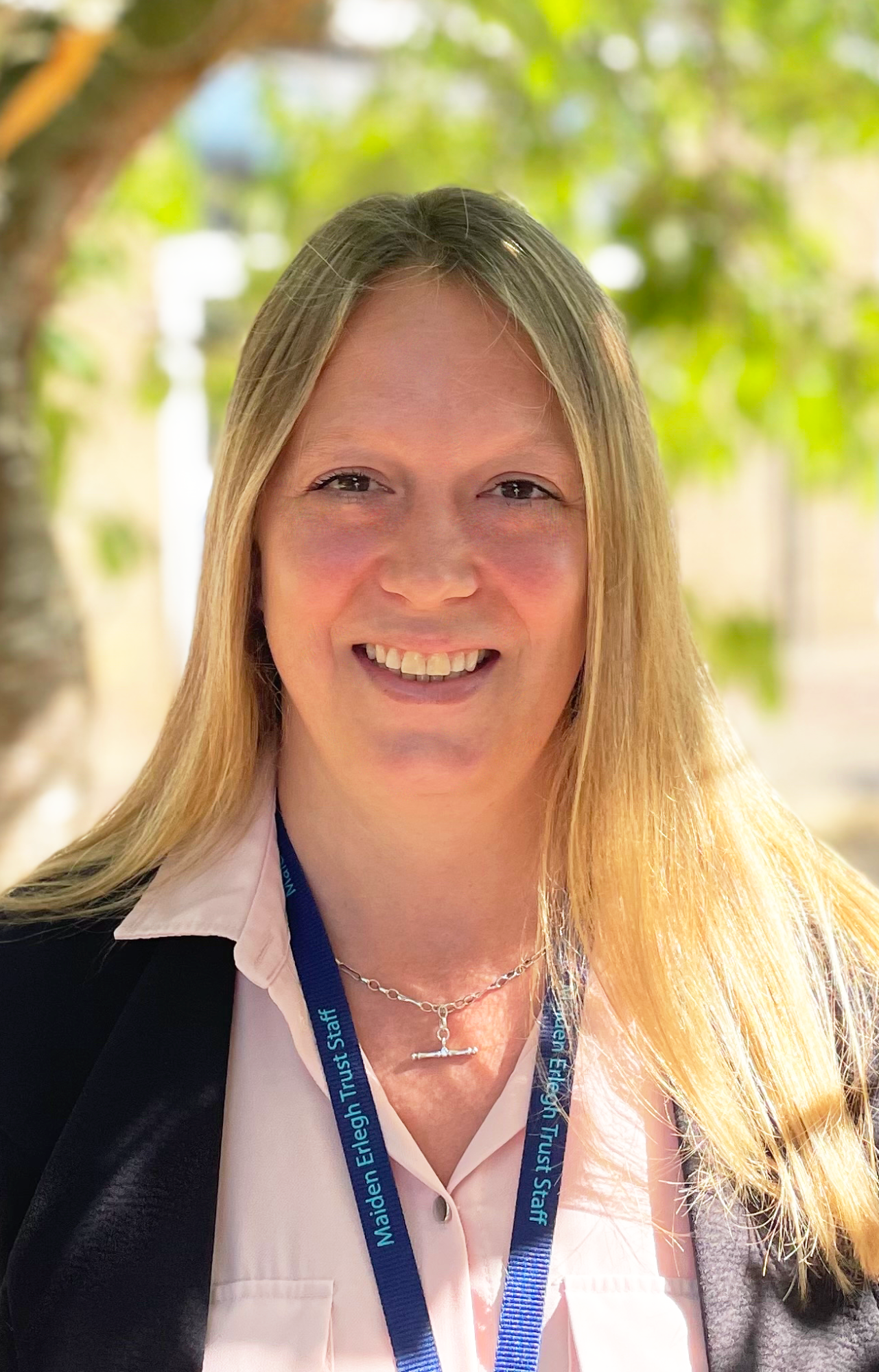 Kerry leads the HR and Payroll team, supporting over 600 full and part-time employees. She manages all aspects of our HR work, including relationships with third party suppliers.
Alison Walker - Director of Inclusion and Safeguarding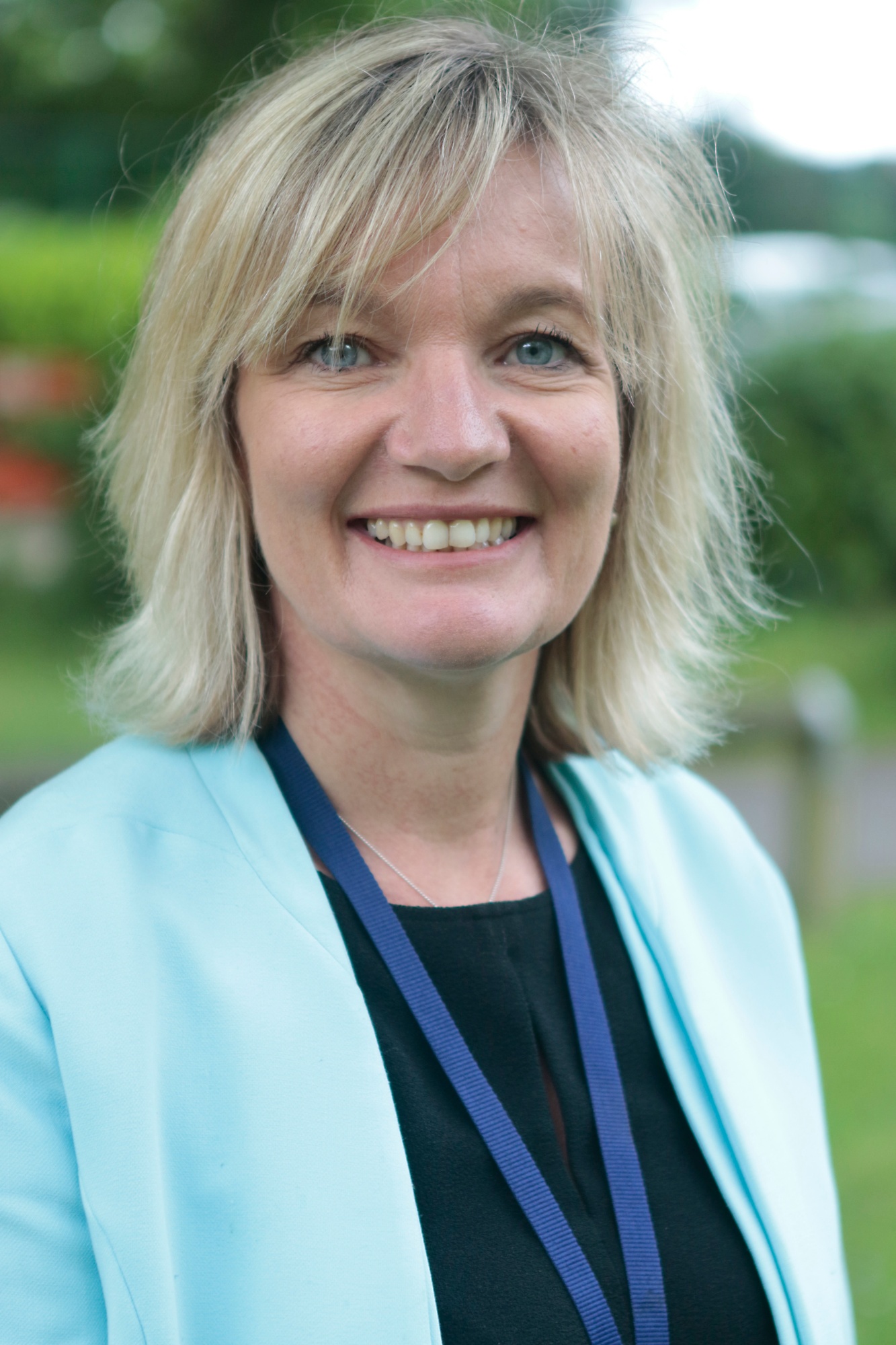 Alison is responsible for Safeguarding and Inclusion across the Trust and leads the Trusts SEND and Inclusion strategy. In addition to this she supports schools in the development of their premium funding strategies and approaches to personal development, behaviour management and child welfare.
She is a keen maths teacher and an experienced pastoral leader who previously held the position of Deputy Headteacher - Personal Development, Behaviour and Wellbeing at Maiden Erlegh School. Whilst in this role her leadership of the Inclusion department resulted in the school twice being recognised as Regional Winners of the Pupil Premium Awards. She regularly speaks at national conferences on Inclusion topics.
Prior to joining the Trust she was Head of House at Yateley School in Hampshire.
Lisa Saunders - Director of Operations
Lisa leads our operational support functions to ensure they meet the needs of each Trust school, particularly around Facilities Management, ICT, GDPR, Legislation Compliance and Catering. As lead Project Manager, she is responsible for the management and delivery of capital projects and supports the legal planning and delivery of new school build projects.