Cranbury College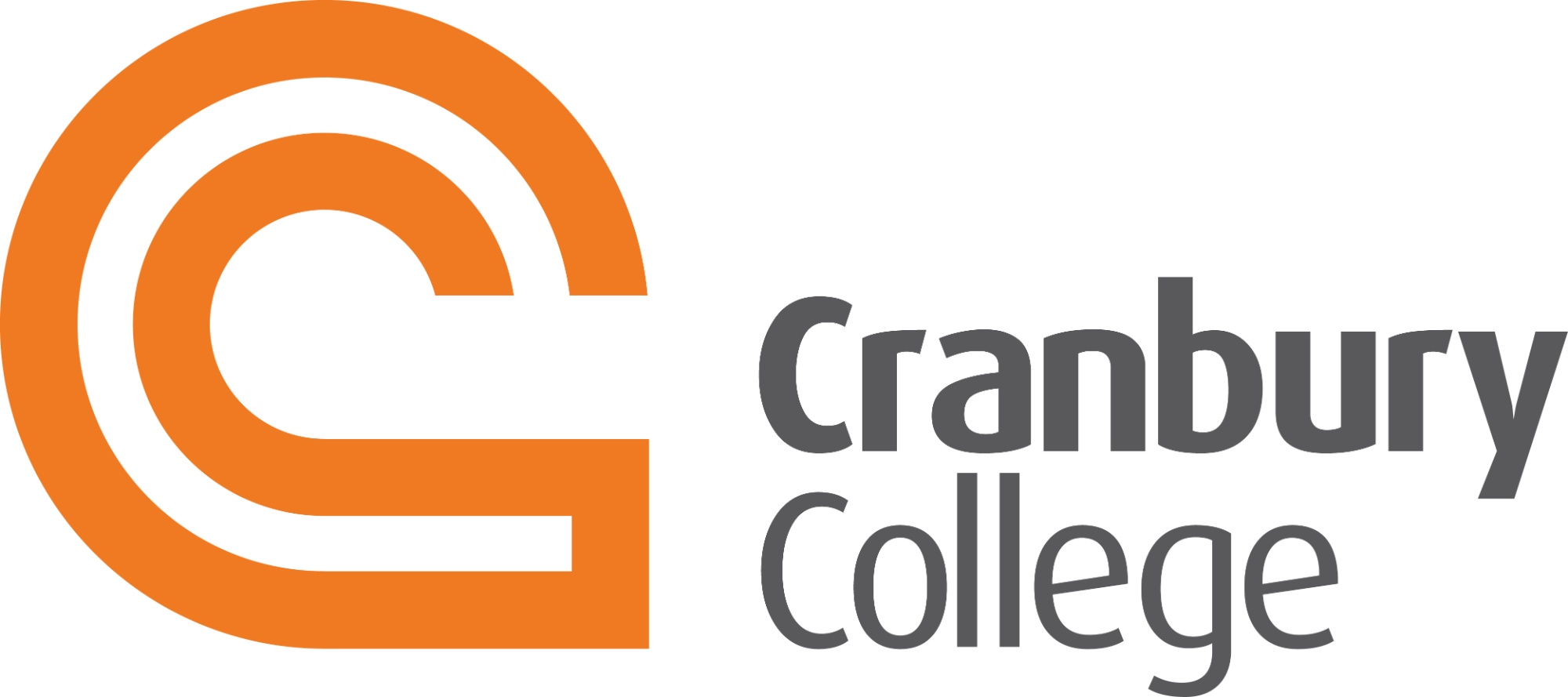 Teacher of English
This is an opportunity for an experience teacher with a passion for English to move into an optimistic and motivating environment, supported by effective leadership at all levels.
As a Cranbury College teacher you will ensure high standards of teaching and learning are delivered to small groups of students across key stages 3-5 and in return we will give you a varied, diverse and rewarding working environment.
We are a multi-site organisation which includes our College Road Site – Primary and Cranbury Road Site – Secondary and Post 16. We have an Outreach Behaviour Support Team, offer medical tuition and have a Hospital Teaching Service based at Royal Berkshire Hospital.
Staff responses when asked 'What are the school's greatest strengths?'
'Safeguarding and welfare of students'
'Compassion, empathy and enthusiasm'
'Teamwork'
'Flexible, creative and personalised approaches for all'
'Outstanding outcomes for young people'
Cranbury College has recently joined the Maiden Erlegh Trust family of schools, whose motto is "schools for the community, schools as a community". The aim for every school in the Trust, whilst espousing their values and ethos, and having a core of common policies and procedures, will serve its own community's needs in a bespoke way and also create a feeling of community within its own school. In that way all the potential and talents of every child and every member of staff will be nurtured.
Visits to our school are encouraged, please email recruitment@maidenerleghtrust.org for more information.
The school reserves the right to interview as applications are sent in.