Governance
Strong governance puts the interests of pupils/students at the forefront and at Board level and above, issues of control and school identity must be put aside to consider objectively how governance can benefit all children and young people across the Trust's current and future schools.
Governance Structure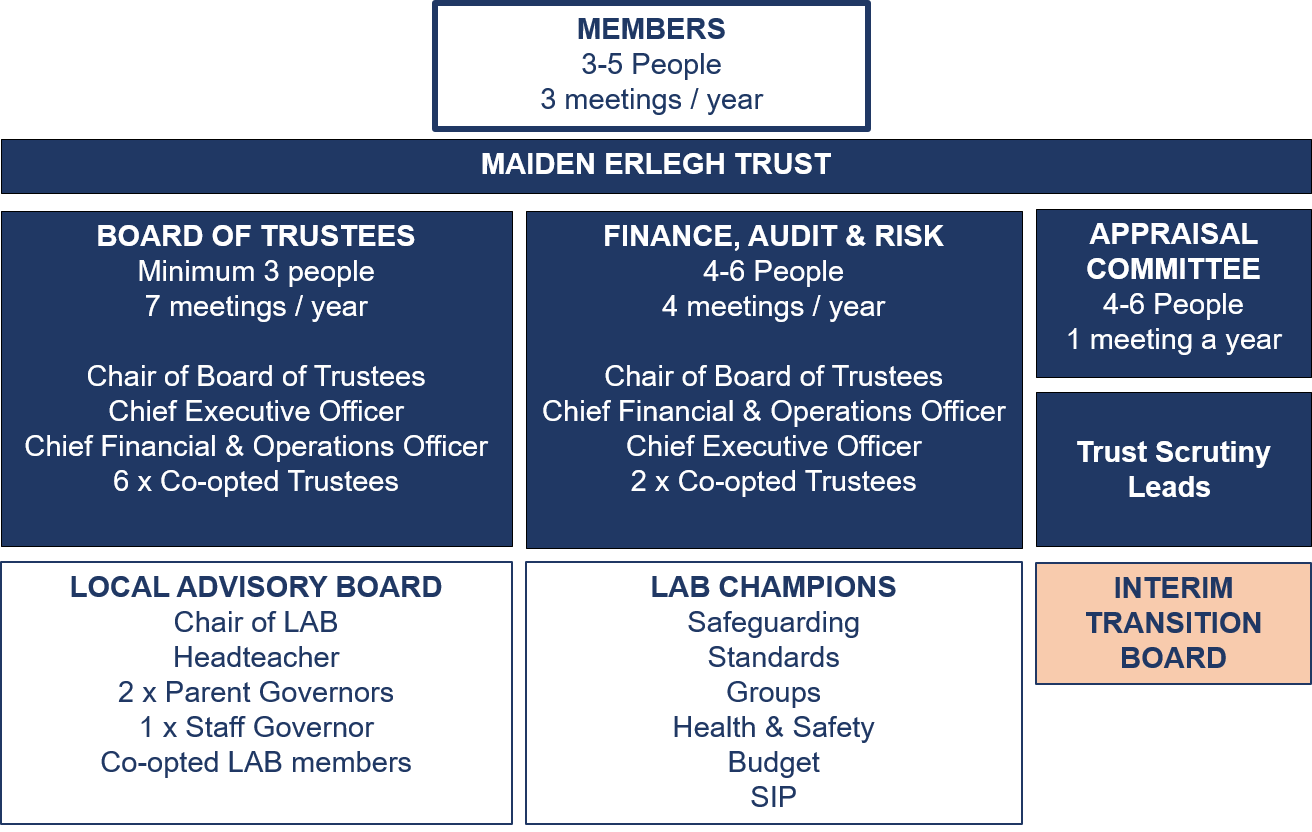 The Trust has chosen a hub approach as it grows, whereby groups of schools will unite under the leadership of a single board. Hubs can be led by schools which are graded "good" or "outstanding" and have the capacity to take on the functions of lead school. Where schools are not yet at least "good" they will be supported or sponsored by another Trust school until they secure at least a "good" rating.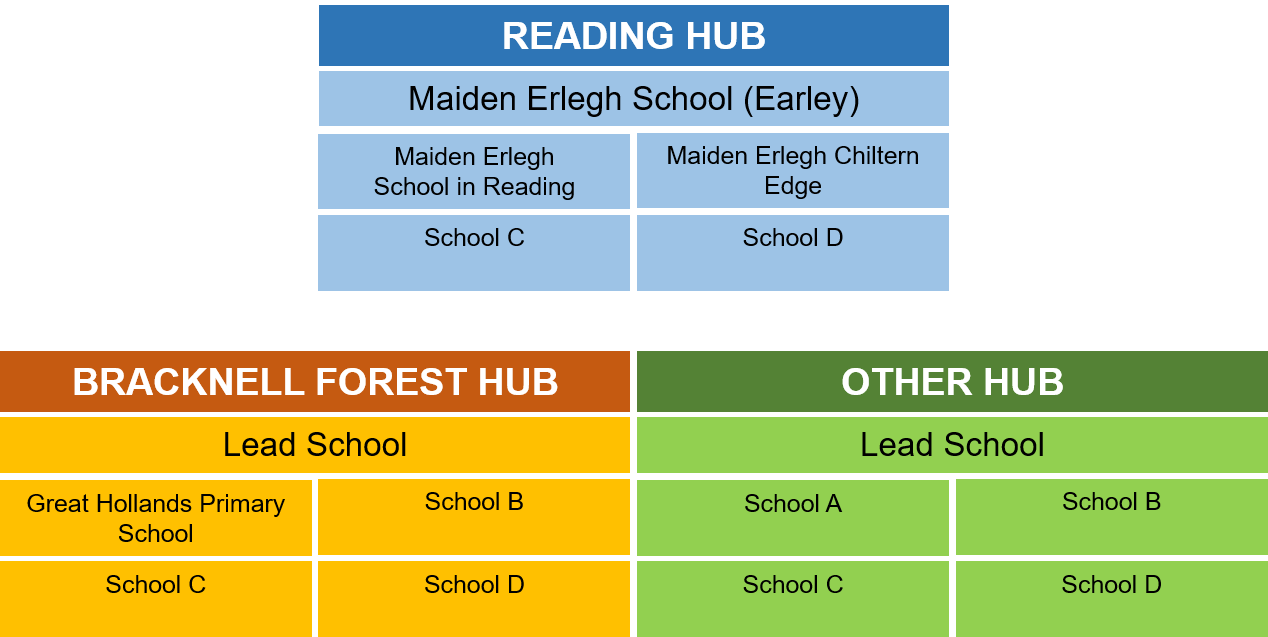 The Trust reviews its governance arrangements annually and our updated governance document can be found below.
All Members, Trustees and Local Advisory Board members are expected to sign the Code of Conduct.