Cranbury College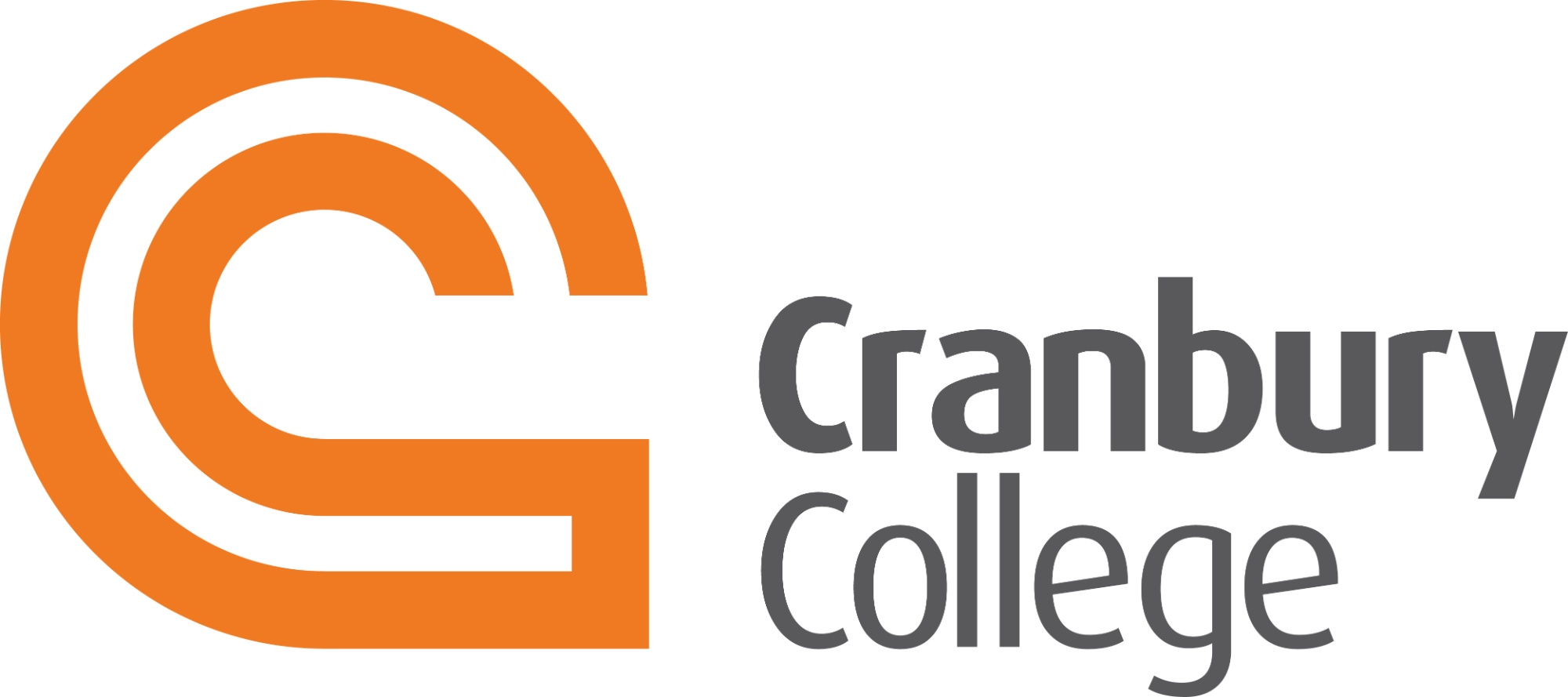 1:1 Tutor
We are currently looking for a 1 to 1 Tutor who will be responsible for supporting our most vulnerable and disaffected students who may struggle with school life due to issues relating to social, emotional, personal or behavioural problems. This role will be instrumental in helping these students to overcome their barrier to learning and fully engage with lessons and become effective learners and improve their academic and pastoral progress.
Staff responses when asked 'What are the school's greatest strengths?'
'Safeguarding and welfare of students'
'Compassion, empathy and enthusiasm'
'Teamwork'
'Flexible, creative and personalised approaches for all'
'Outstanding outcomes for young people'
The successful applicant will have a proven track record of working with children of the relevant age and managing situations relating to challenging behaviour. Additionally, this person will have experience of assessing pupils' needs and barriers to learning and delivering programmes which help them overcome these. Demonstrable experience of coaching and advising staff on suitable behaviour interventions is also essential. Furthermore, our ideal candidate will have a passion for transforming the lives of young people coupled with an abundance of enthusiasm which will encourage engagement and commitment from our students.
We are a multi-site organisation which includes our College Road Site – Primary and Cranbury Road Site – Secondary. We have an Outreach Behaviour Support Team, offer medical tuition and have a Hospital Teaching Service based at Royal Berkshire Hospital.
Cranbury College has recently joined the Maiden Erlegh Trust family of schools, whose motto is "schools for the community, schools as a community". The aim for every school in the Trust, whilst espousing their values and ethos, and having a core of common policies and procedures, will serve its own community's needs in a bespoke way and create a feeling of community within its own school. In that way, all the potential and talents of every child and every member of staff will be nurtured.
Being part of the Maiden Erlegh Trust also offers a range of career opportunities in its vibrant and successful schools. We are very happy to discuss flexible working arrangements, including part-time work and job-sharing.
Visits to our school are encouraged. Please email recruitment@maidenerleghtrust.org who can help organise this.
The Trust reserves the right to interview and appoint before the closing date.