Cranbury College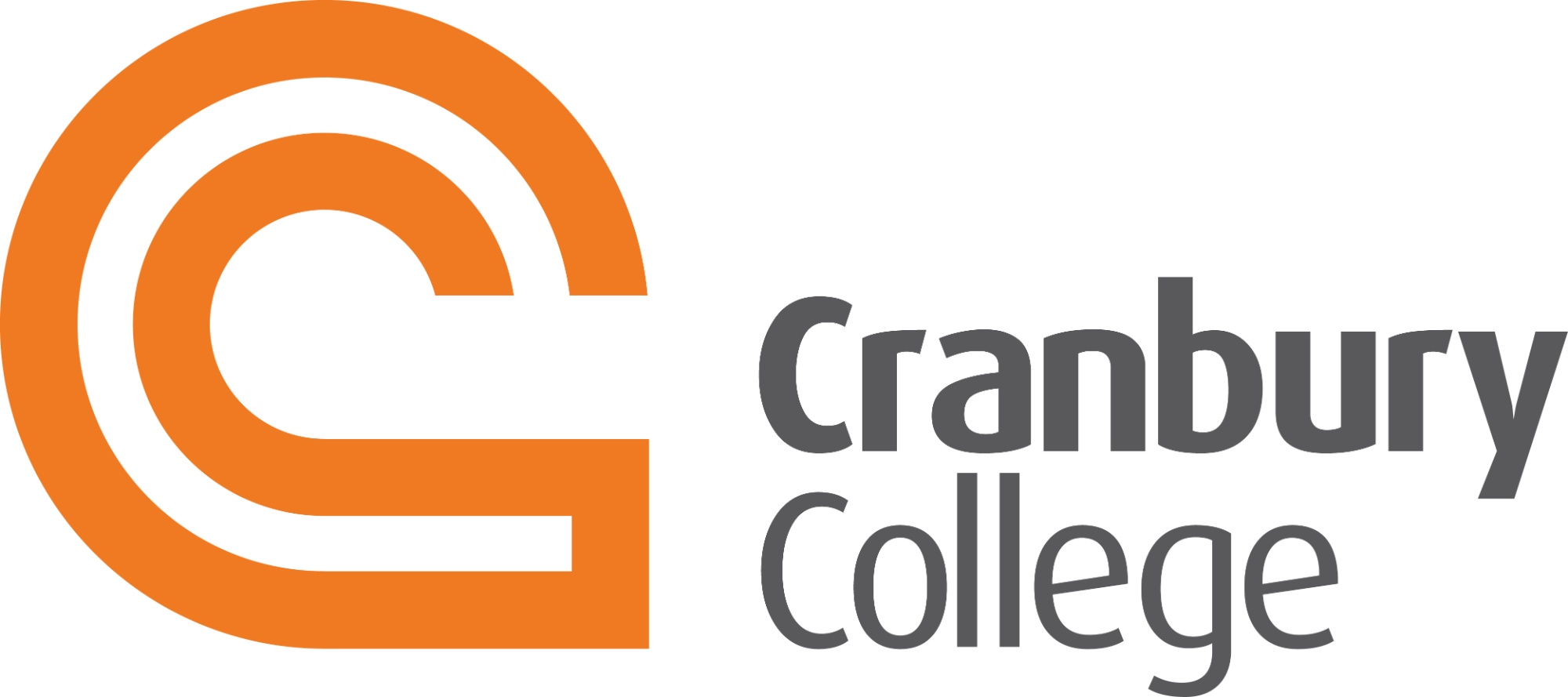 Outreach Worker
TBC
Grade 6, SP18 - £14.76 per hour
We are looking to recruit to a number of Outreach Worker roles for the Behaviour Outreach Support Service at Cranbury College, working with schools, children, young people and their families to manage challenging behaviour and support inclusion in schools.
As an Outreach Worker you will provide outreach support for pupils who are presenting with challenging behaviour, on behalf of Cranbury College. Promote inclusion and provide a specialist advisory and support service to schools and school staff, in relation to the management of behavioural difficulties and strategies to prevent fixed-term and permanent exclusions.
You will work with the Outreach Lead to develop effective relationships with maintained secondary mainstream schools and academies, to support their ability to positively manage pupils
We are forward-looking, ambitious and with a commitment to continuous improvement. We are a people focused, can-do organisation that strives for excellence in all we do. If you share these values and behaviours and have the necessary skills then we look forward to hearing from you.
Cranbury College has recently joined the Maiden Erlegh Trust family of schools, whose motto is "schools for the community, schools as a community". The aim for every school in the Trust, whilst espousing their values and ethos, and having a core of common policies and procedures, will serve its own community's needs in a bespoke way and also create a feeling of community within its own school. In that way all the potential and talents of every child and every member of staff will be nurtured.
Visits to our school are encouraged, please email recruitment@maidenerleghtrust.org for more information.